About Us
We work hard, we have fun, we exceed expectations. We produce events nationwide and have resources that enable us to create amazing events wherever our clients need us. Our approach helps our clients to advance their mission, message and brand to their audiences through memorable experiences and interactions.
What sets Tolo Events apart? We're one of very few event companies that creates, designs and oversees all key elements of an event experience. This enables our clients' vision to be cohesive and the planning process to be seamless.
We make big ideas happen.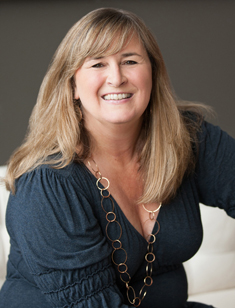 Shelly Tolo
| President | [email protected]
Shelly Tolo launched Tolo Events in 2004 after a 12-year career as a development officer and event planner for nonprofit organizations. Her business mission is to maximize events through strategic planning and creating fabulous atmospheres and programs. She holds a Master's Degree in Public Management from Carnegie Mellon University with a concentration in nonprofit organizations. In addition to her business savvy, Shelly has a keen eye for design and is recognized as a leading event designer in the industry. When asked what she hopes a potential client would say about her after an interview, Shelly responded, "more than anything I would hope they'd say she's really nice - we want to work with her!".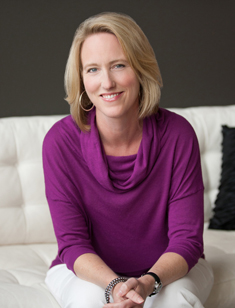 Meredith Lee
| Vice President | [email protected]
Meredith Lee is a philanthropist, innovator and storyteller. Her passion is to move people and create emotional impact through event production and storytelling. With over ten years of experience in corporate events, multi-million dollar fundraising galas, and private events she places creativity and innovation at the center of her approach. To her clients, Meredith brings a wealth of curiosity, strategic thinking, and best practices to every project. Meredith combines expertise and insight to deliver smart solutions which reflect a deep understanding of how to implement mission-driven events in a real world, a world where we all seek inspiration and connection.