We work hard. We have fun. We exceed expectations. Every time.
We produce events nationwide and have resources that enable us to create amazing events wherever our clients need us. Our approach helps our clients to advance their mission, message and brand to their audiences through memorable experiences and interactions.
What sets Tolo Events apart? We're one of very few event companies that creates, designs and oversees all key elements of an event experience. This enables our clients' vision to be cohesive and the planning process to be seamless.
MEET THE TEAM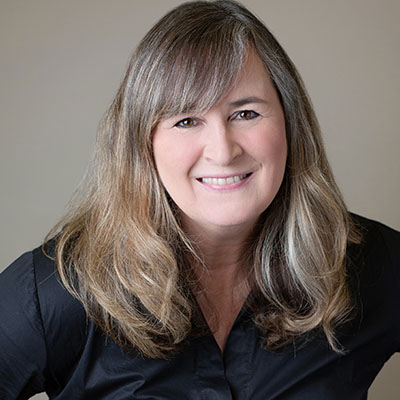 Shelly Tolo
President
 Shelly Tolo launched Tolo Events in 2002 after a 12-year career as a development officer and event planner for nonprofit organizations. Her business mission is to maximize events through strategic planning and creating fabulous atmospheres and programs. She holds a Master's Degree in Public Management from Carnegie Mellon University with a concentration in nonprofit organizations. In addition to her business savvy, Shelly has a keen eye for design and is recognized as a leading event designer in the industry. When asked what she hopes a potential client would say about her after an interview, Shelly responded, "more than anything I would hope they'd say she's really nice – we want to work with her!". Did you know Shelly was a synchronized swimmer in high school, considers herself an Olympics junkie and loves to binge watch Naked and Afraid?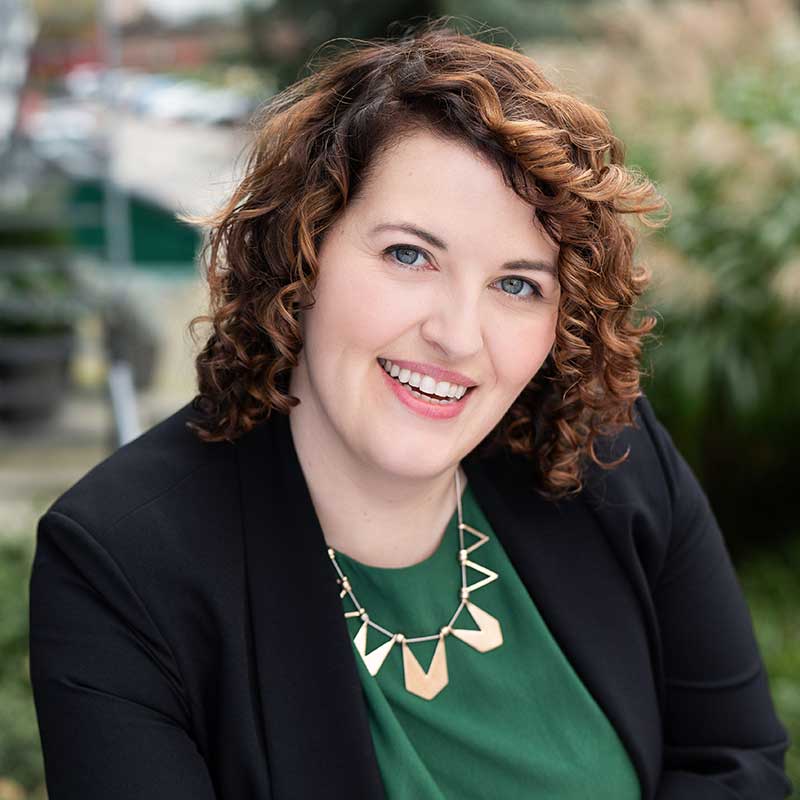 Liz Sexton
Senior Event Producer
Liz is passionate about helping her clients produce meaningful and flawless live events. Having planned over 250 events in her career, she excels at navigating the minute details of a large event, from guest experience to program planning to vendor management. Prior to joining Tolo Events, Liz spent 12 years working in development & special events at non-profit organizations across the country including Washington National Opera and The Smithsonian Associates. She holds a Master's Degree in Arts Management from Carnegie Mellon University's Heinz School for Public Policy. Three truths and zero lies about Liz; she was trained as an opera singer, is passionate about renovating her old house, and has an adorable daughter named Evie Lou.
liz@toloevents.com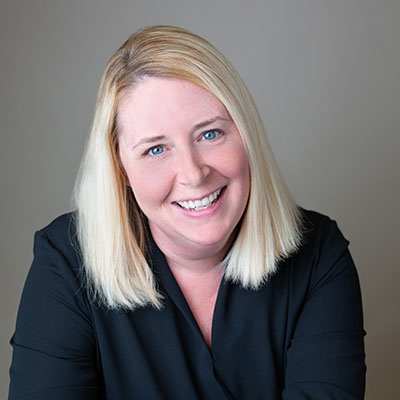 Audrey Newman
Senior Event Designer
Audrey brings a distinctive style and design to the Tolo Events Team.  She has a fresh outlook, enthusiasm for design, an amazing eye for detail and an understanding of time management, which allows her to execute any project flawlessly.  Audrey has spent her entire career in the hospitality industry, with the last 10 years in a design capacity. She holds a Bachelor's Degree in Business Administration from the University of Washington. When Audrey is not designing events, she is busy chasing her 4 year old twin boys around, listening to podcasts, or day dreaming about a nap.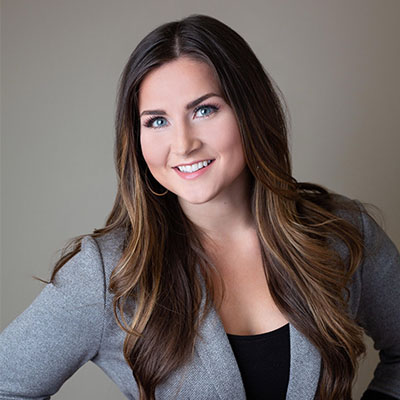 Victoria Patterson
Marketing & Event Design Manager
Victoria Patterson is a graduate of Northwest University with a bachelors degree in Organizational Communications. Victoria began her career in the wedding & social event industry, designing small parties, baby showers, and milestone celebrations. As an experienced designer, Victoria is a trendsetter best known for her creative ideas, unexpected décor accents and exquisite attention to every last detail. As one of the resident millennials, she enjoys documenting the company's work on social media. Victoria brings her creative flair, dynamic energy and a fresh perspective to each and every design. In Victoria's free time, she enjoys crafting a new project, playing volleyball, or spending time with friends by the water.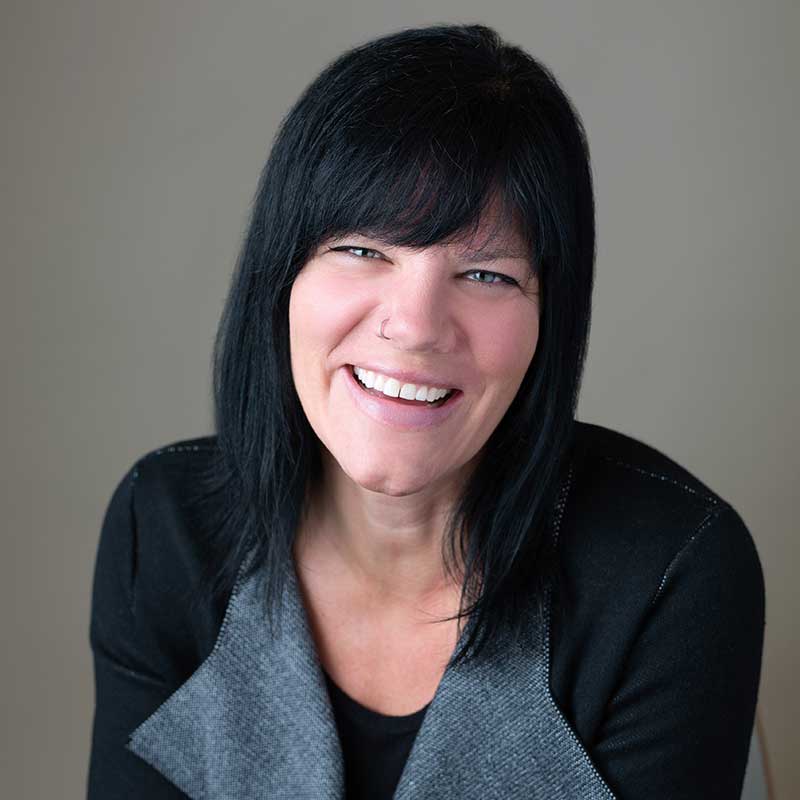 Stephanie Whelham
Event Coordinator
Stephanie has been planning and supporting event production since 2003. When working at Tolo Events she will usually be found behind the scenes making the project managers vision come to life. Her resume involves all aspects of event planning for commercial, and non-profit large companies and small. Stephanie has a degree from Washington State University in Recreation and Leisure and was formerly the Program Director at Edmonds Boys & Girls Club. When she's not setting or striking an event, she likes traveling and enjoying life with her husband and their four kids. If you are wondering why Stephanie is always smiling it's because she is looking forward to her next beach vacation with her husband, making memories with her four kids, planning a Wet Your Whistle get together with her girlfriends or reaching a new goal on her Peloton.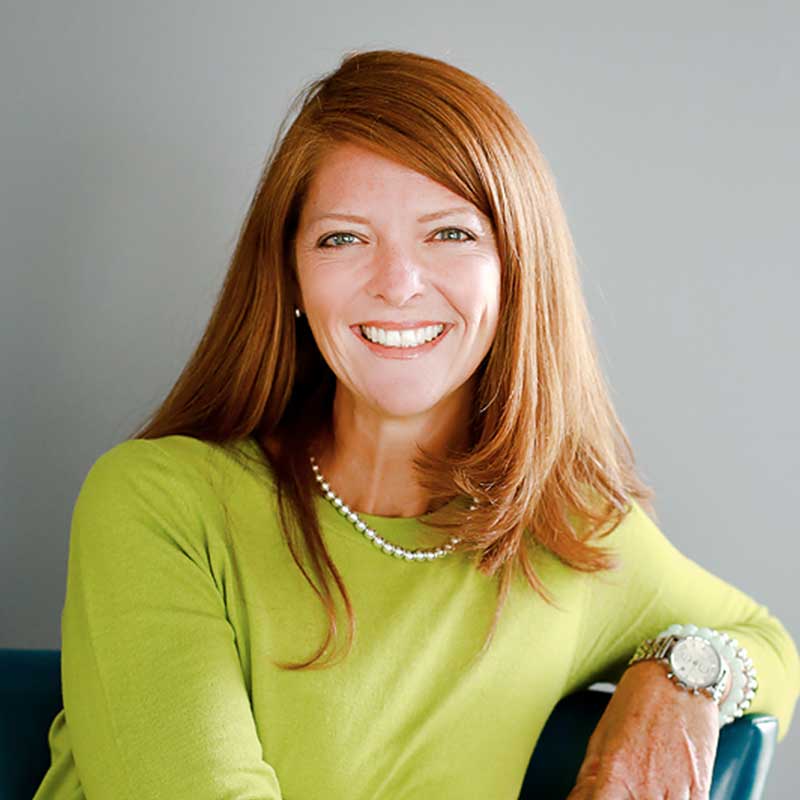 Jennifer Fraps
Senior Event Producer
Jennifer Fraps graduated with a degree in Advertising and English from Duquesne University and has served in a variety of fundraising and event planning roles with non-profit organizations in the Pittsburgh area, such as Junior Achievement, The American Heart Association and Pressley Ridge. Jennifer has managed events ranging from corporate golf outings to black-tie galas and everything in between. Attention to detail is the key to any successful event and Jennifer is an expert at creating an experience for guests to keep them coming back.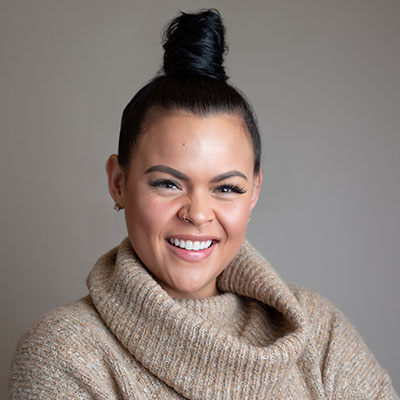 Jessica Quande
Event Assistant
Jessica Quande has been working with Tolo Events since 2018. Growing up she always aspired to become an event & wedding planner so working for Tolo Events has allowed her dream to become reality! Quande is an integral part of the behind the scenes team.  From prepping materials in the warehouse, loading trucks, setting and striking events, to playing dress up at Galas, she is always ready to help in whatever way she can to ensure our clients enjoy the most memorable events. When not assisting team Tolo, Quande can be found dancing and running her own company, CTY Fitness. She loves to travel with her friends & never misses an episode of 90 Day Fiancé (with a good glass of wine of course).
Professional Affiliations & Partnerships