We create. We design.
We produce.
Our Work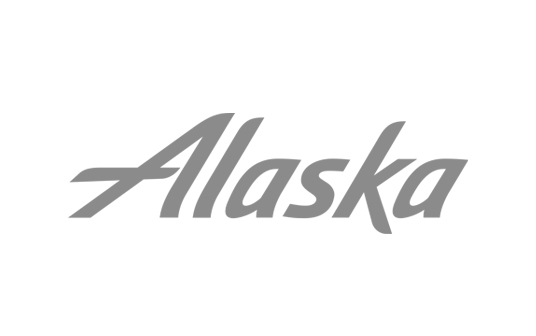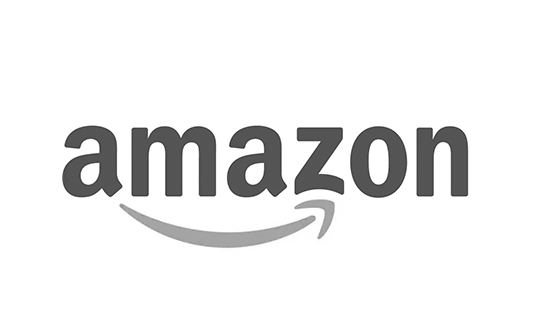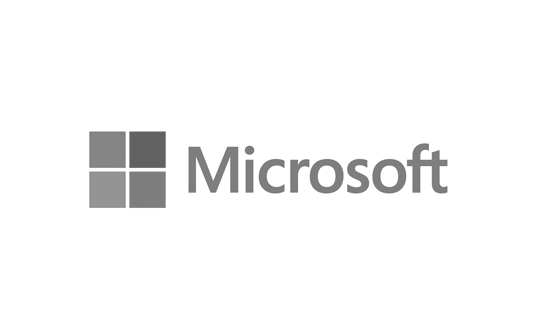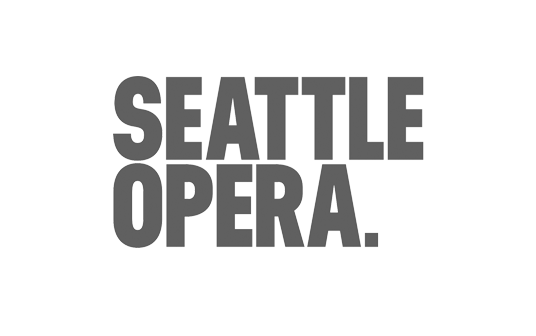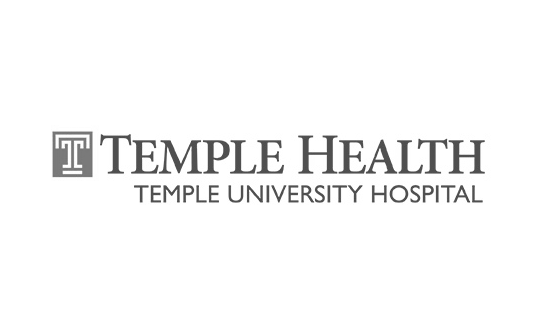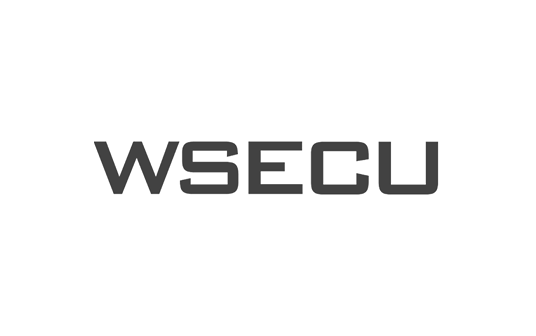 Our Team
We work hard. We have fun. We exceed expectations. Every time.
We're one of few event companies who creates, designs and oversees all key elements of an event experience. This enables our clients' vision to be cohesive, budget to be maximized and planning process to be seamless.