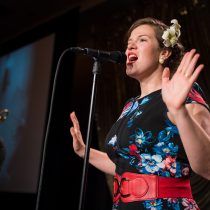 Event Planning and Management
We thrive on integrating creativity across all facets of a live event production. Our strategy for seamless success ensures that each client's core vision comes to life. With more than 10 years of expertise in all aspects of event services, we manage every element. It's not just our contacts that count, it is our approach too. We are professionals who become a part of your team and our amazing vendor network ensures that no time is lost in the planning process.
Our services include but are never limited to: Audio, Video and Lighting Design, Budget Planning and Management, Custom Menu Planning, Custom Décor Design, Entertainment Coordination, Invitation Design & Production, On-Site Management, Permitting & Exterior Logistics, Photography and Videography, Security, Valet, Parking & Transportation Management, Venue Scouting & Negotiation, Staging, Scripting, Tenting and Timelines.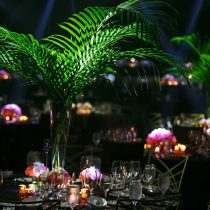 Event Decor & Design
Listening closely to our clients' goals and objectives and gaining a sense of their style is imperative to designing exciting décor concepts that are uniquely theirs. We look at things from the guests' perspective too and identify what they need to accomplish at the event as well. By combining these two perspectives and then creating a floor plan to show how the space will best be used, we end up with an amazing environment that is warm, sophisticated and inspirational – one where your guests won't want to leave.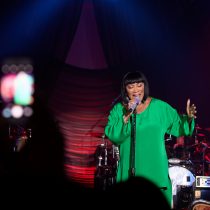 Entertainment
Finding the right entertainment is critical for every event no matter the budget. From cutting-edge DJ's, jazz artists, dance bands to circus performers and dancers, we help our clients envision a live experience their guests will remember for years to come. We're up on the latest entertainment experiences and trends and also love finding the unexpected up and comer who is just the right fit. We book and manage the talent including negotiating contracts, fulfilling riders, ordering backline and more.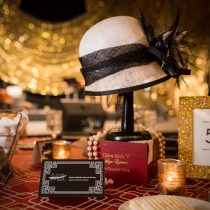 Fundraising Events
Itching to raise more money at your next event? Let us help. Getting the fundraising results you need for greater mission impact is our specialty. Whether your event requires a course correction or complete redesign, we'll teach you how to engage donors before, during and after your event. Need to shape up your corporate sponsorship strategy, take your auction from drab to fab, or create a memorable and compelling special appeal? We do all of that and a whole lot more. Together, we get you where you need to go to inspire awesome event giving that amplifies your community impact.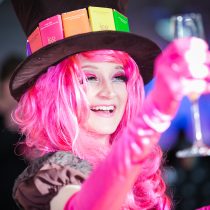 Services Snapshot
Not sure what you need?  Check out a snapshot of the services we provide.